Platform Cities
Access, not possession is crucial in the city of the future. Software platforms like Uber and Airbnb quickly connect supply and demand. In this short film by Michel Erler you visit London and Berlin. Two cities. Two choices. Do you choose comfort? Or would you rather protect your privacy?
Idea
Communities can use already existing software like chat groups and turn them into low-tech platforms for sharing goods.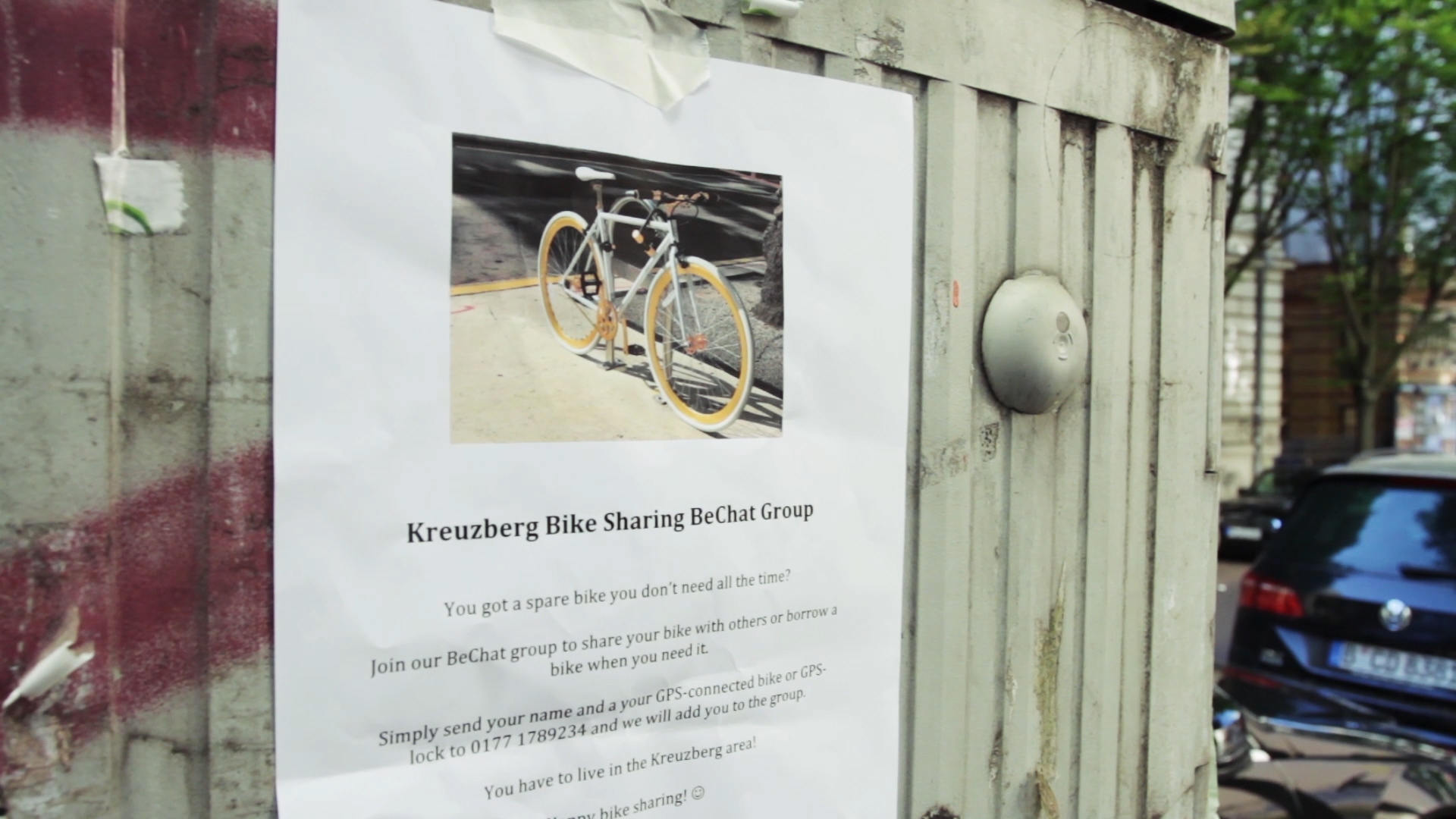 Public transport becomes more flexible in the Berlin scenario: dynamic bus routes take the traffic situation and the passenger's actual destinations into account.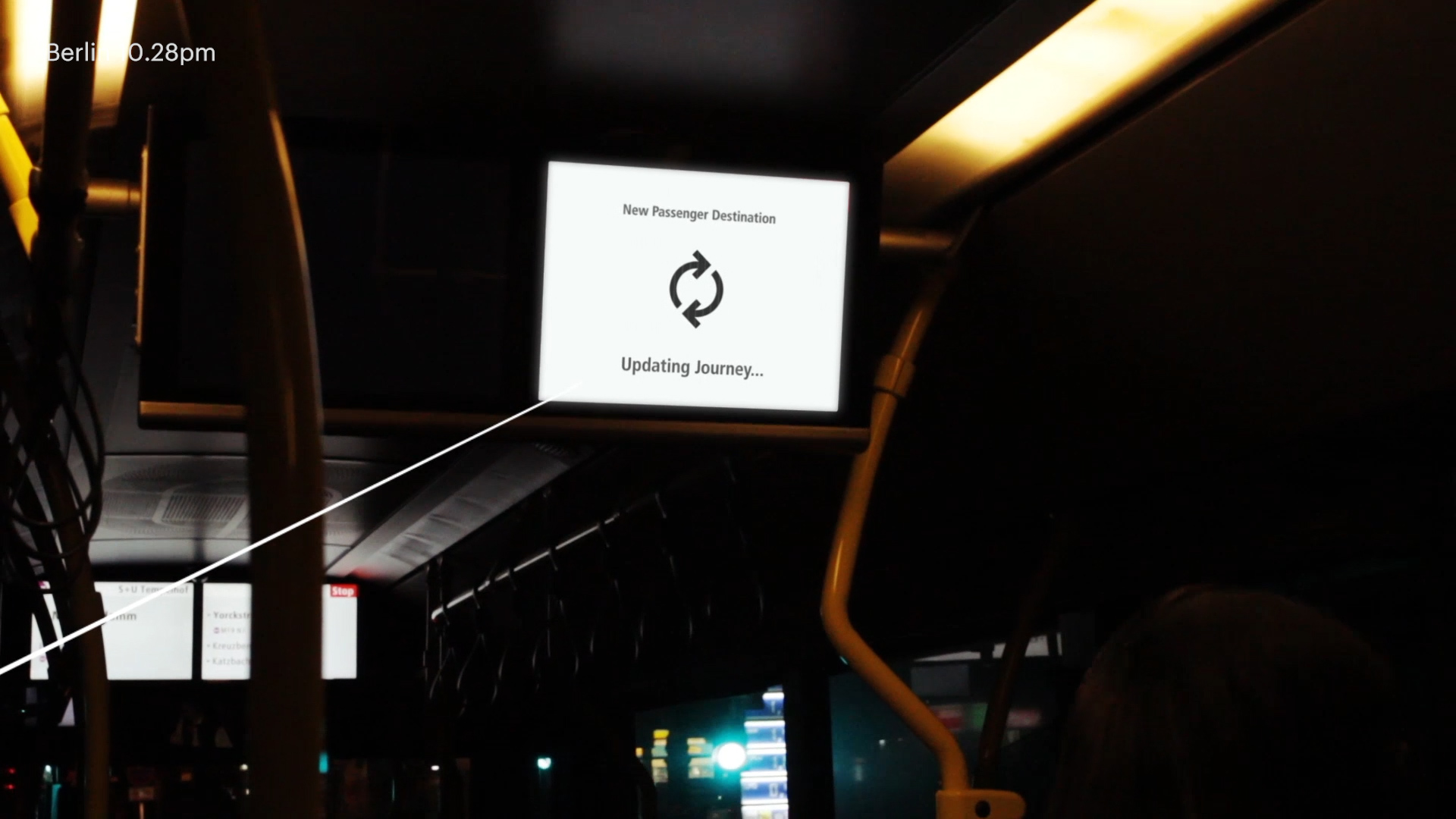 Both companies and cities get creative challenging and changing existing regulations in their interest.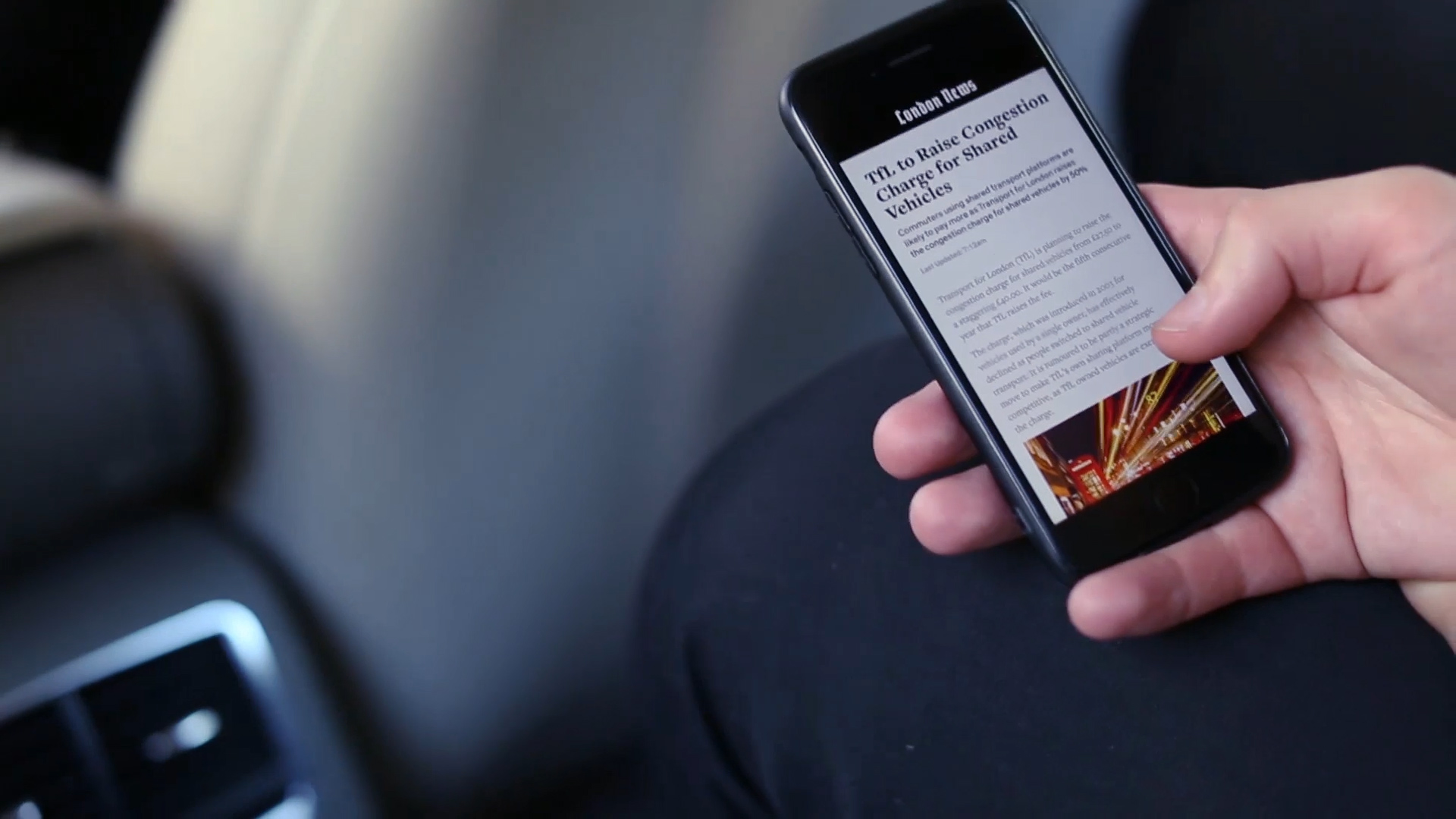 Analysing and predicting demand for energy and movement is crucial in the London scenario.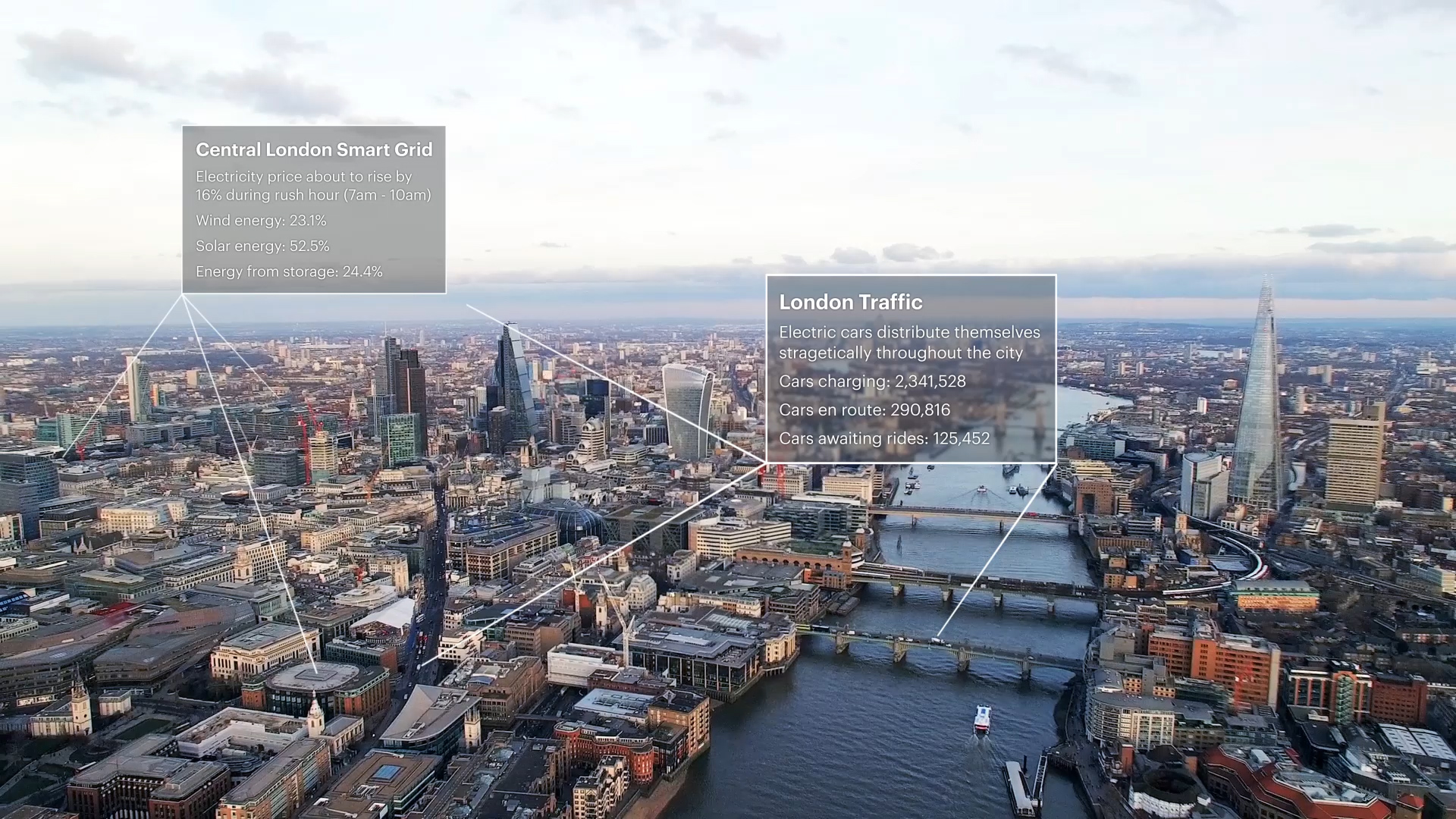 Many platforms face resistance due to their never-ending thirst for data.
The fictional company Över offers an all-round sustainable energy and transport solution.
About the maker
By
Michel Erler
More information
michelerler.com