Letters from 2050
Looking back is often about big changes and giant leaps forward. Yet, looking forward is usually about small steps and barriers. Onur Can Tepe and Esther Estévez aim to change this with a collection of letters from 2050. Whoever reads them will dare to dream big for the future.
Idea
Letters from 2050 is a collection of narratives that aims to imagine post-fossil futures around the globe, seen as the result from current and future developments. The stories discuss topics such as water scarcity, immigration, poverty and automation in relation to climate change, as seen through the eyes of the future inhabitants of our globe.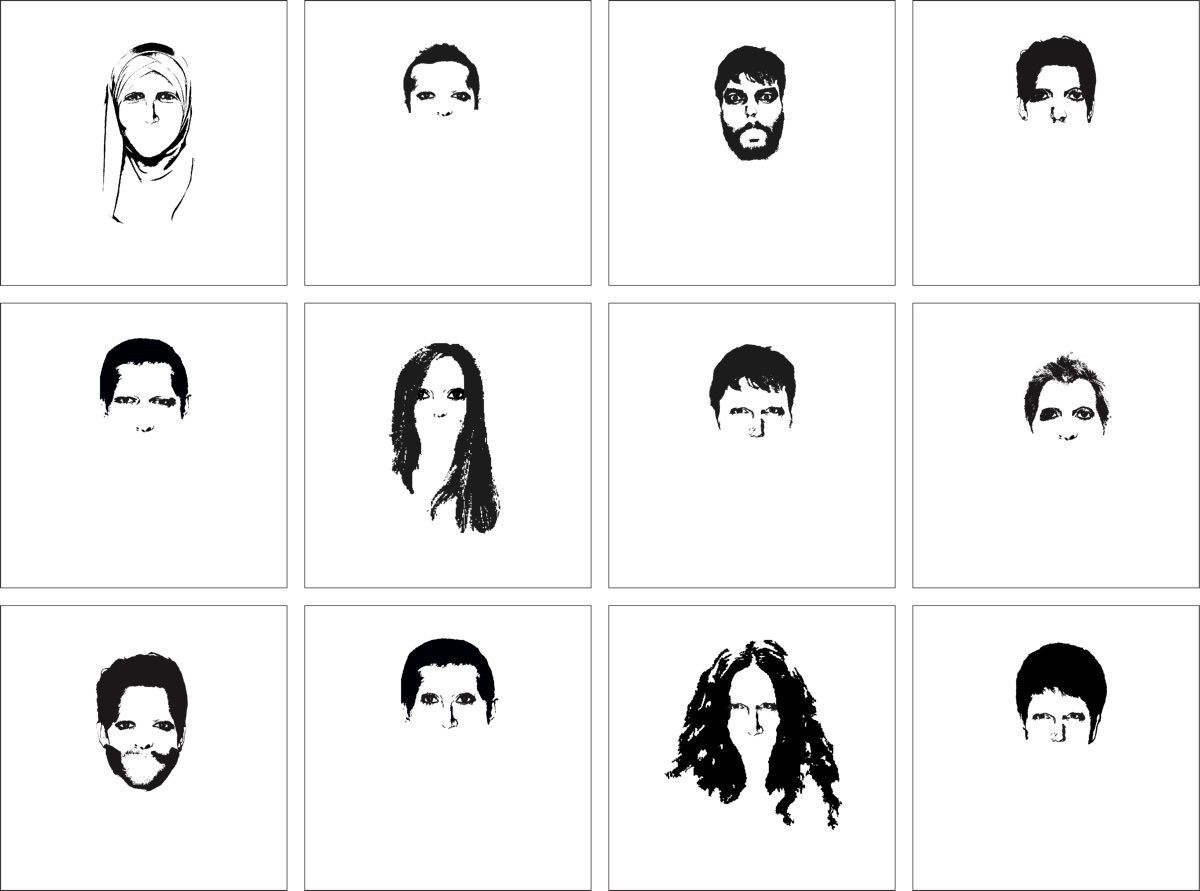 Letters from 2050 looks beyond sustainable energies and circular economies. How will political and economic balances shift as a result of new ways of producing things? Changes in the systems we live in will change the cities as well. The project is a world-building exercise, based on the situations and developments expected to happen between now and 2050. By reading the letters and hearing about life in 2050, the reader will be better able to imagine the post-fossil city, in its social, economic and political context.
About the makers
By
Onur Can Tepe
Esther Estévez
Dutch translations
Lysanne Erlings
Janny Ramakers
Boh Learn Toh
More information
www.lettersfrom2050.com